Village Properties
Combining Real Estate Experience with enthusiastic service, TEAMWORK, and years of local knowledge allows us to meet ALL your Idyllwild Real Estate needs. Let us help you find Idyllwild homes for sale!
(951) 659-2114
Idyrealtors@gmail.com
"In the heart of Idyllwild, adjacent to the Rustic Theater"
Showing Results 1 - 3 of 3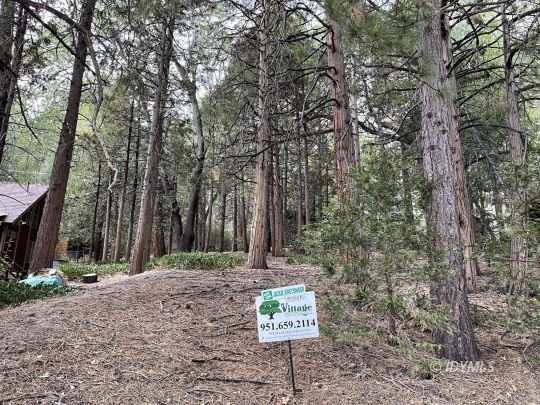 3
MLS #: 2009561 | $79,950 | Franklin - Idyllwild, CA 92549
0.17 Acres
A very nice easy build lot on a maintained road in great neighborhood. Trees and a natural driveway enhance this fairly level lot. Lovely homes in this neighborhood. Take a look!
MLS #: 2009989 | $419,000 | 54445 Live Oak - Idyllwild, CA 92549
2 Beds | 1 Baths | 1,000 Sq. Ft. | 0.20 Acres | Yr. Built: 1977
This upgraded storybook cottage is open, light, bright and airy! Set back from this street with a concrete circular driveway and large parking pad. Just 4 minutes from town center and a 15 minute wal...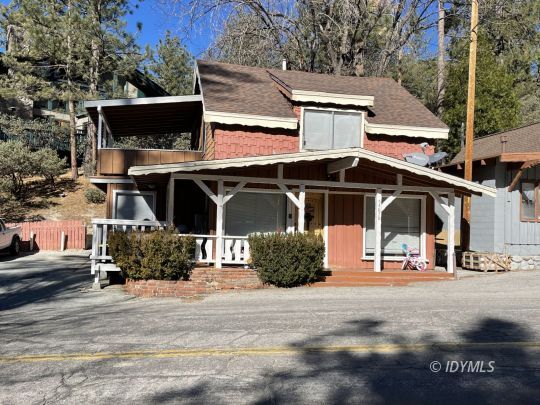 3
MLS #: 2009743 | $650,000 | 54870 Pine Crest AVE - Idyllwild, CA 92549
4 Beds | 2.5 Baths | 1,450 Sq. Ft. | 0.15 Acres | Yr. Built: 1956
Good double Rental or live upstairs yourself and have a business in the lower level. On sewer. Wonderful potential here. Great Fern Valley Location across from the Idyology Restaurant and the Fern Val...

About Idyllwild
If you drive about two hours east from Los Angeles, or two hours north-east from San Diego, or one hour up the mountains from Palm Springs, you'll find the small town of Idyllwild- still one of Southern California's best kept secrets. Nestled in the majestic San Jacinto Mountains, Idyllwild has long been a haven for hikers, rock climbers, artists, musicians, bird-watchers, mountain bikers, novelists, and just about anybody who loves the tranquility, peace, and inspiration that nature provides. With an elevation of 5,300 feet, Idyllwild experiences all four seasons: the colors of the fall, the snowy wonderland of winter, the lush blooms of spring, and the Southern Californian warmth of summer. Although the 3,800 locals call it home, Idyllwild has been Southern California's "mountain getaway" for millions of nature-lovers since the early 1900s, when it began as a logging town.
Village Properties Agents
Broker
License #:00607760
Office: (951) 659-2114
Mobile: (951) 306-9769
Realtor Associate
License #:00635295
Cell: (951) 452-9327