Village Properties
Combining Real Estate Experience with enthusiastic service, TEAMWORK, and years of local knowledge allows us to meet ALL your Idyllwild Real Estate needs. Let us help you find Idyllwild homes for sale!
(951) 659-2114
Idyrealtors@gmail.com
"In the heart of Idyllwild, adjacent to the Rustic Theater"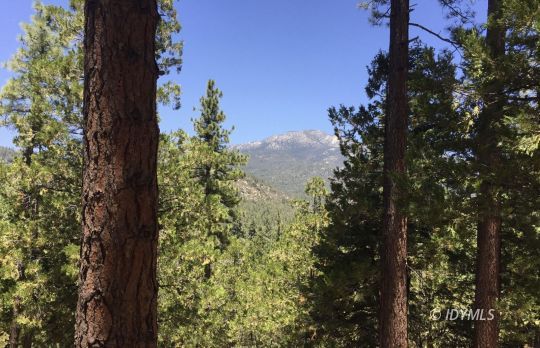 5
MLS #: 2010124 | $79,000 | Middle Ridge - Idyllwild, CA 92549
0.46 Acres
Beautiful uphill lot with incredible mountain views. Quiet area. Lots of wildlife! Gentle slope, easily buildable, with nice area for home . Perc test done 6 years ago when sellers purchase the lo...
Village Properties Agents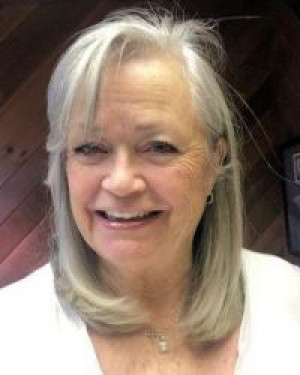 Broker
License #:00607760
(951) 659-2114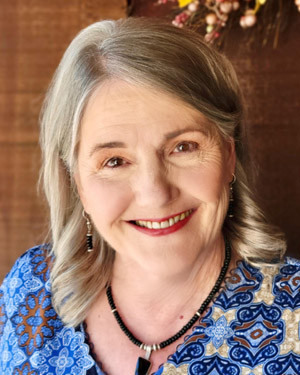 Realtor Associate
License #:00635295
(951) 452-9327

About Idyllwild
If you drive about two hours east from Los Angeles, or two hours north-east from San Diego, or one hour up the mountains from Palm Springs, you'll find the small town of Idyllwild- still one of Southern California's best kept secrets. Nestled in the majestic San Jacinto Mountains, Idyllwild has long been a haven for hikers, rock climbers, artists, musicians, bird-watchers, mountain bikers, novelists, and just about anybody who loves the tranquility, peace, and inspiration that nature provides. With an elevation of 5,300 feet, Idyllwild experiences all four seasons: the colors of the fall, the snowy wonderland of winter, the lush blooms of spring, and the Southern Californian warmth of summer. Although the 3,800 locals call it home, Idyllwild has been Southern California's "mountain getaway" for millions of nature-lovers since the early 1900s, when it began as a logging town.